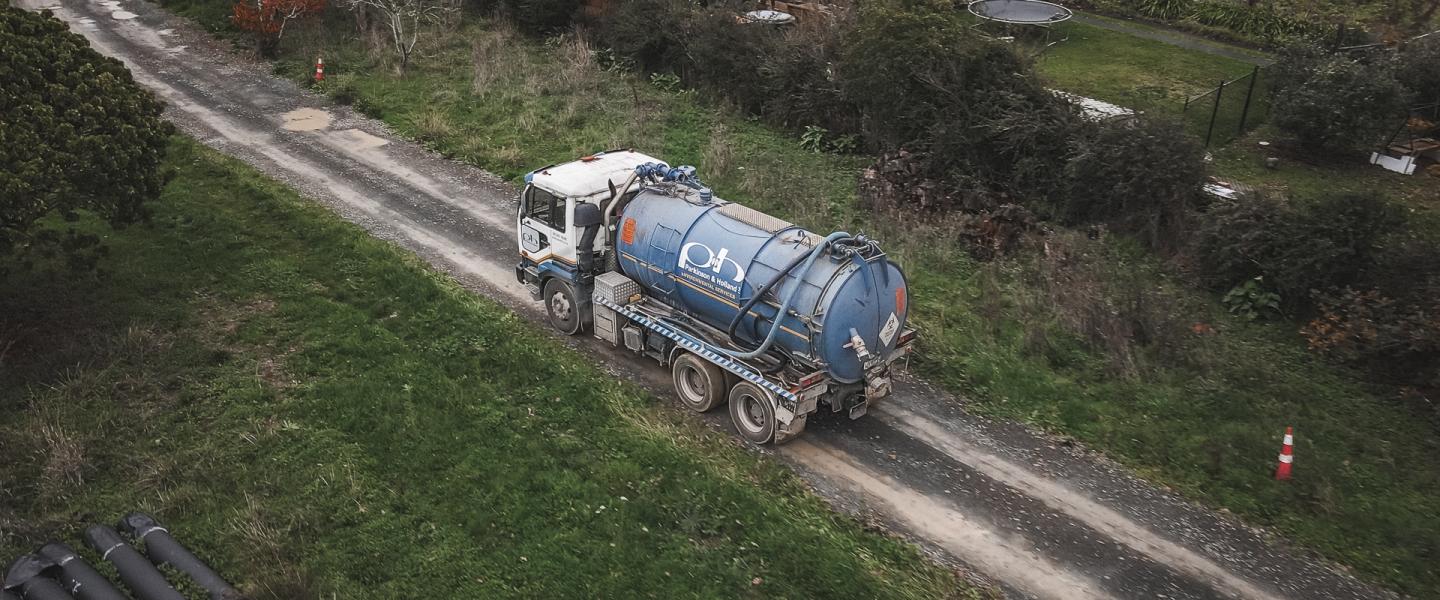 About Us
Proud to be 100% New Zealand owned and operated, Parkinson & Holland is dedicated to providing quality and innovative solutions for our customers in the Civil Construction and Environmental Management industries.
Content
Text
Our Story
Enhancing the quality of life in our environment.
Text
With over 30 years in the industry, Parkinson & Holland is an established and trusted service provider in both Civil Construction and Environmental Management throughout the Auckland region as well as the greater North Island regions.
Our commitment is; timely, friendly, efficient services, where and when you need us. We understand the industries we work with are not always confined to regular business hours, nor do things always go according to plan and emergency call outs are necessary. Therefore, we are available 24 hours a day, 7 days a week.
Our two greatest assets are our families and our environment, how we chose to treat both will help determine our quality of life. At Parkinson & Holland, we are all about implementing sound values and practises into our business life.
We firmly believe being code compliant is of paramount importance. Adhering to regional and national environmental laws, ensures all work is carried out to the highest professional standard, and your waste is disposed of responsibly. All waste collected by us is tracked by the Ministry for the Environment's own tracking system (www.wastetrack.co.nz). We strive to provide quality service to our community through well trained staff and the utilisation and upkeep of the best technologies available.
Content
Text
Our Team
We are a family, together we move mountains.
Text
In 1989 Bruce and Michelle Holland set up a small business with one custom built vacuum truck designed by Bruce. Over the next few years, their family and business grew, with the 5 children helping on the road with Dad or with Mum at home doing the administration.
Parkinson & Holland eventually outgrew Bruce and Michelle's home office. Today Bruce and Michelle still ensure the business is running smoothly with Michelle in charge of the office and Bruce often found out on the road sourcing projects, operating machinery or behind the wheel of one of the trucks. Their operations now span over 4 locations and host a work family of over 30 staff.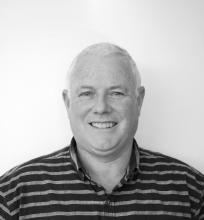 bruce.holland@pandh.co.nz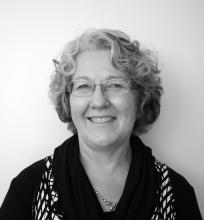 michelle.holland@pandh.co.nz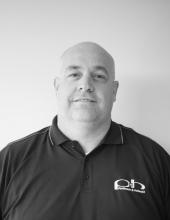 Civil Construction Manager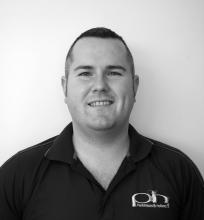 Business Development Manager
aaron.holland@pandh.co.nz