New Zealand new technology

Laser Guided Boring System
Currently the only one of its kind in NZ, the Vermeer AXIS® guided boring system is a pit-launched trench-less pipeline installation method. Its designed to achieve pinpoint, on-grade accuracy while eliminating some of the difficult steps associated with other pipeline installation techniques.
AXIS features the benefits of:
Vacuum extraction of spoil, reducing fracking at the end point.
Onboard Laser Guidance for pin point positive, negative and flat grades up to 14m deep.
Front mounted CCTV camera, providing a highly accurate steering for the installation of pipes from 300mm in diameter.
Typical to P&H tradition, we have recently developed additional componentry and carried out modifications that will allow AXIS® to extend its boring capability to install pipe sizes up to 1500mm. This is the first time in the world an AXIS® machine using vacuum extraction has completed the installation of pipes of this size.
CTA section
Image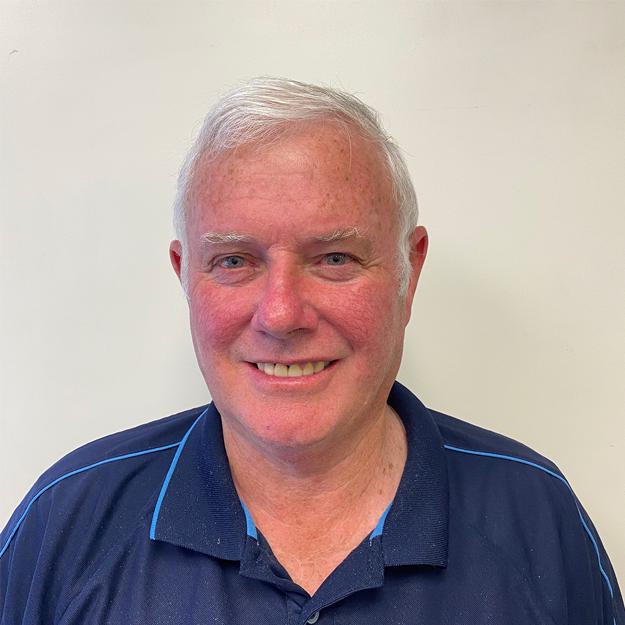 Text formatted
Bruce Holland - Founder & AXIS Manager
Text
If you think AXIS is the right machine for your next project give us a call!  09 267 9549